Day 1

原居地 Q 溫哥華

Home City Q Vancouver
是日由原居地抵達溫哥華。由翠明假期職員在機場迎接,專車送往住宿酒店後自由活動。
酒店/Hotel : 4pts Sheraton / Sandman Inn / Holiday Inn Downtown 或同級
Depart from home city to Vancouver. Transfer to hotel upon arrival, the rest of the day is free at leisure. Overnight at Vancouver.
Day 2

維多利亞一日遊

Victoria 1 Day Tour
早上前往 B.C. 渡輪碼頭,轉乘渡輪前往溫哥華島,沿途可欣賞各島嶼之美麗怡人風光。到達後首先參觀北美州著名之寶翠花園(包門票),園中奇花異卉,萬紫千紅。午膳後遊覽唐人街及內港,景點包括:省議會大樓、帝后大酒店及橫加公路「零」的起點等。傍晚再乘渡輪返回溫哥華。
酒店/Hotel : 4pts Sheraton /Sandman Inn / Holiday Inn Downtown 或同級
Travel on ferry through Gulf Islands including admission to BC Ferry, world-famous Butchart Gardens . After lunch proceed to explorer Inner Harbour, Chinatown & Mile "0" before returning to Vancouver.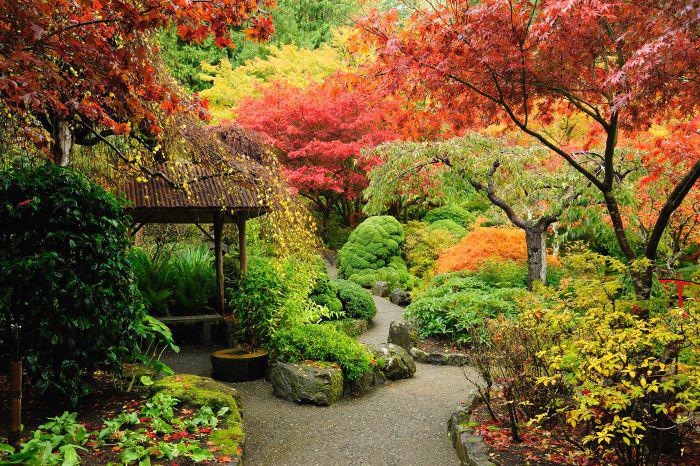 Day 3

溫哥華( 市內觀光 ) Q 原居地

Vancouver (City Tour) Q Home City
早上遊覽溫哥華名勝,到訪有百多年歴史的唐人街,了解早期華人聚居之地
。及後前往煤氣鎮,參觀著名蒸氣鐘。遊畢後到訪鳥語花香的史丹利公園,觀賞園內印第安人之圖騰柱。中午前往加拿大廣場、内裏的
4D
體驗
- Flyover Canada
(自費)讓您一次過飛越加拿大
18
個著名景點。在會議中心旁的
Seawall
漫步更可一覧溫哥華海港的如畫景緻。下午途經冬奧火炬公園前往
Capilano
吊橋
(
自費
)
,園內
450
尺長的吊橋、樹頂探險及
Cliff Walk
是絕對的拍照熱點。及後到訪充滿園林景色的伊利莎伯女皇公園,俯瞰溫市全景。
(
航機離開溫哥華時間,務必要安排在晚上六時後
)
。
Morning commence Vancouver city tour to Chinatown, Gastown and Stanley Park. Early afternoon proceed to Canada Place, Flyover Canada (admission not included), Seawall water walk, Winter Olympic Park, Capilano Suspension Bridge (admission not included), Queen Elizabeth Park. Then transfer to Vancouver airport for a pleasant flight back home. ( Please arrange departure flight after )